Once in a Blue Moon Bakery opened over a decade ago and has been a staple in Downtown Cary ever since! Here at the bakery, we are very passionate about making amazing cakes and treats that look as good as they taste!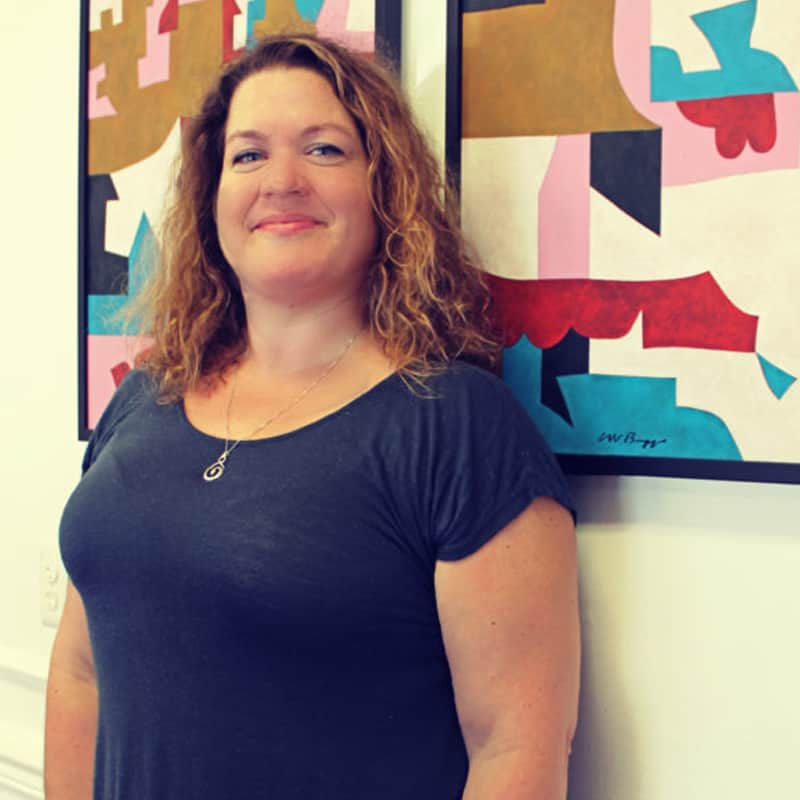 Lily Reed
Owner
Once in a Blue Moon Bakery is owned by Lily Reed who has worked as a decorator at the bakery for 12 years.  Prior to that she learned how to bake and decorate cakes by working at several bakeries and restaurants around the triangle over the last 20 years.  Originally from Illinois, Lily and her husband Chris run the bakery like a true family business, taking pride in being part of the wonderful community of Downtown Cary.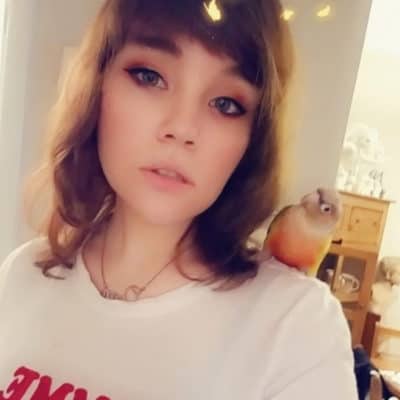 Bryanna Kozak
Master Baker
Bryanna has been with Blue Moon for over 7 years. At the bakery, Bryanna is responsible for baking all the incredible confections including cakes, cookies, brownies, pastries and breads! Fun fact-she is also the resident artist who creates our weird and wonderful window art!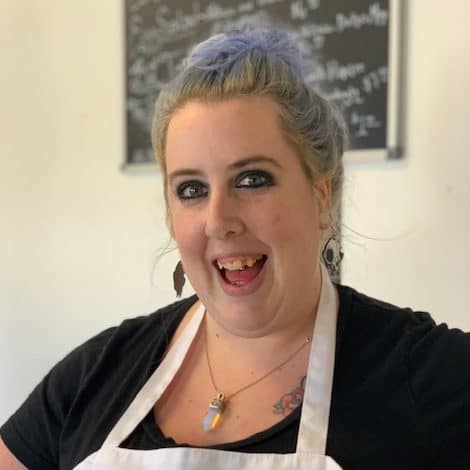 Mollie Redus
Office Manager
Mollie has been providing great customer service at Blue Moon for 6 years. You can count on her to help you with any questions you have via email or though the website. Her laughter rings through the bakery!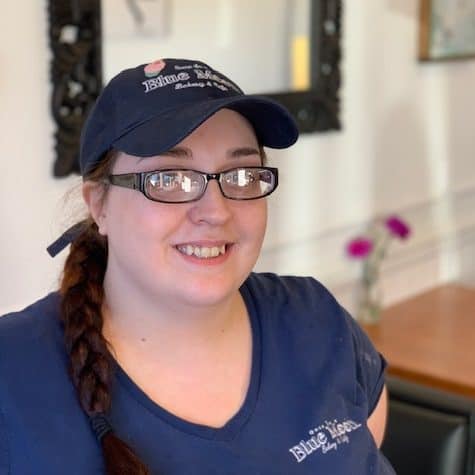 Leanna Henry
Front of House Manager
Leanna brings her southern charm to offer amazing customer service to all our guests.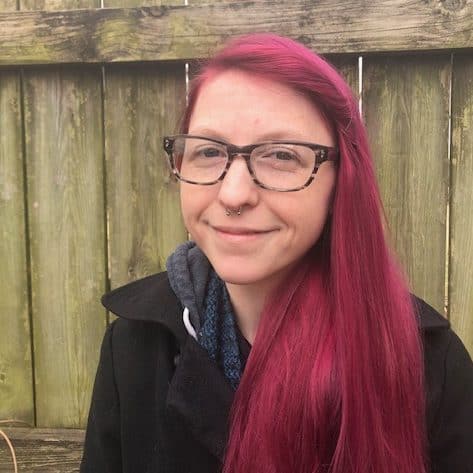 Michelle Israel
Head Decorator
Michelle comes to us from Asheville and has a passion for baking and decorating. She specializes in fondant work and cookie decorating. Michelle's enthusiasm for her craft is infectious and it shows in her work.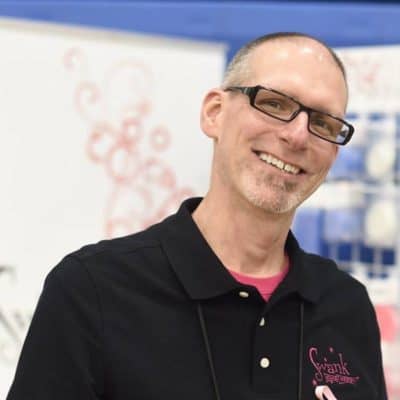 Wayne Steinkopf
Decorator, Instructor and Co-founder of Swank Cake Design
Wayne has over 30 years cake decorating experience and travels the country teaching his talents to aspiring cake decorators. He has been featured on TLC's Fabulous Cakes, the Ultimate Cake Off, and many other to industry publications. Wayne's experience and talents bring top notch quality to our bakery.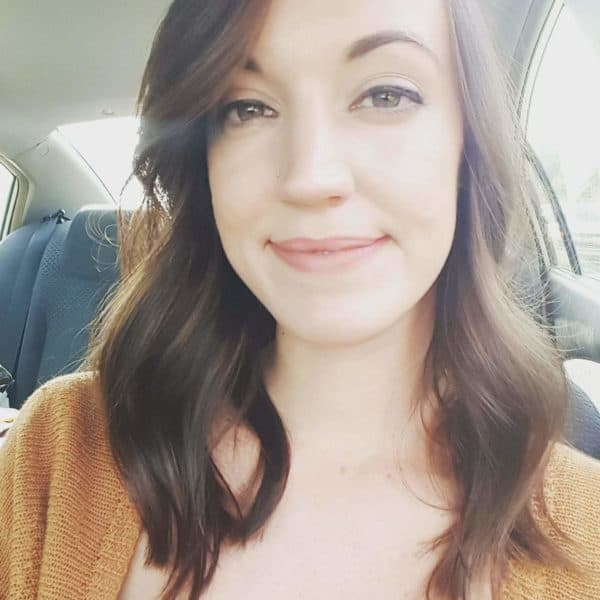 Hannah Diehl
Baker and Decorator
Hannah comes to us with a serious passion for pastry. She is very talented at recipe development and loves to decorate cakes and cookies.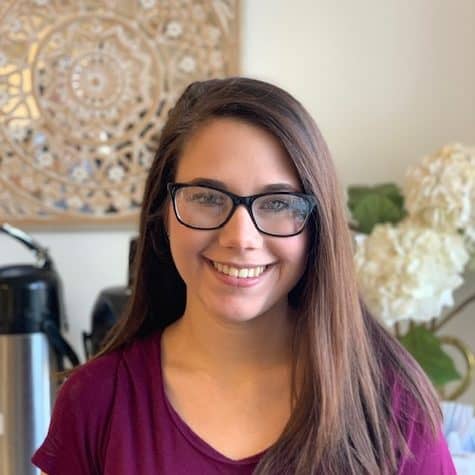 Deborah Mason
Customer Service
Deb has been at the bakery for over two years and has a real passion for keeping our bakery cozy and welcoming.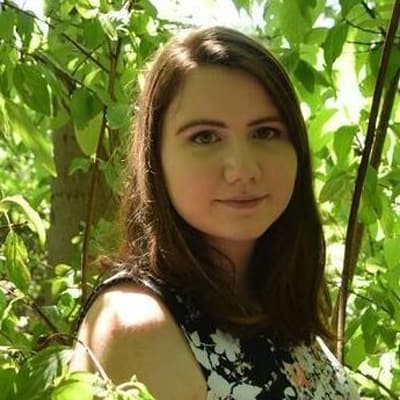 Melanie Charters
Melanie Charters has been serving up coffee and sweets at the Bakery for years. She enjoys terrible corny jokes and birds. Melanie is an encyclopedia of useless knowledge, ask her to share a fun fact!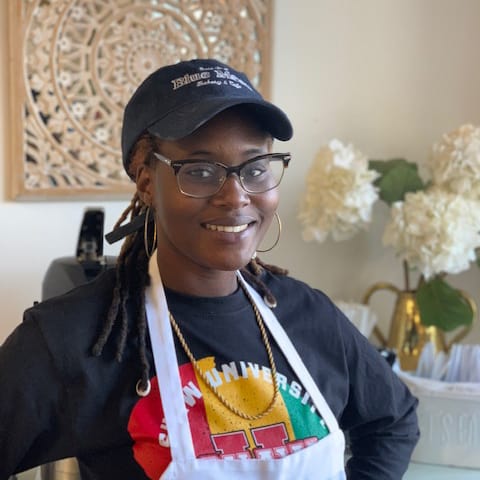 Missy Wiggins
Missy Wiggins comes to us from Michigan and studies Business at Shaw. Missy loves talking to customers about their upcoming special events.
The rest of the Bakery crew includes many familiar faces you've seen over the years.  As a small business in a small community, we appreciate the support of our customers and strive to make everyone who comes to see us feel right at home.