Once in a Blue Moon Bakery opened over a decade ago and has been the bakery serving Downtown Cary ever since. We are passionate about making great treats that look as good as they taste.
We know that the heart of any bakery is the staff. So, please take a moment to get to know our staff below: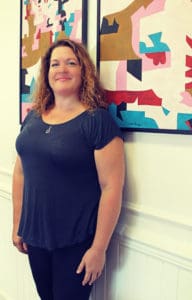 Lily Reed
Once in a Blue Moon Bakery is owned by Lily Reed who has worked as a decorator at the bakery for 12 years.  Prior to that she learned how to bake and decorate cakes by working at several bakeries and restaurants around the triangle over the last 20 years.  Originally from Illinois, Lily and her husband Chris run the bakery like a true family business, taking pride in being part of the wonderful community of Downtown Cary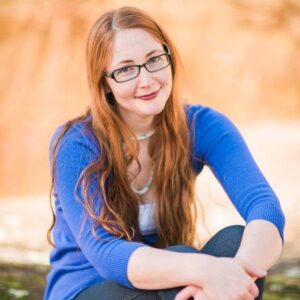 Anna Lamm, Master Decorator
Anna has been creating beautiful cakes at the bakery for over 10 years.  Born and raised in Wilson NC, "Lambo" is the bakery's creative talent and loves to help customers design the perfect custom cake for their occasion.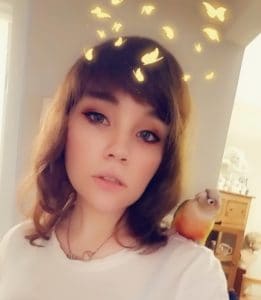 Bryanna Kozak, Master Baker
Bryanna has been with the bakery for over 7 years at Blue Moon, Bryanna is responsible for baking all the incredible cakes, cookies, brownies, breakfast pastries and breads at the bakery.  She is also the resident artist who designs the Bakery's weird and wonderful window art.
The rest of the Bakery crew includes many familiar faces you've seen over the years.  As a small business in a small community, we appreciate the support of our customers and strive to make everyone who comes to see us feel right at home.